Today I thought it will be good to know how the date filters/selectors works in different BI tools.
CALENDAR & SLIDER type would be the focus on this discussion.
We will compare below tools on using them as filter/selector on dashboards & see which tool wins this time.
MicroStrategy
Power BI
Tableau
Qlik
This time will definitely you will get an answer the winner 🙂 i can guarantee you on that.
MicroStrategy
First, lets take a look at "CALENDAR" type selector
Let us take a look deeper of how it looks & easy to interact with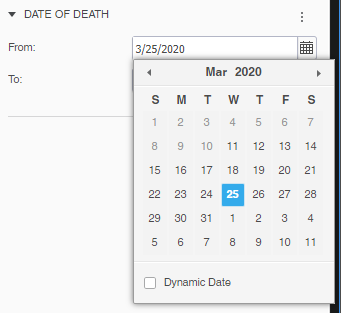 With above option, it is kind of static and doesn't help for running days of business analysis. So can we do dynamic ? Let's check it out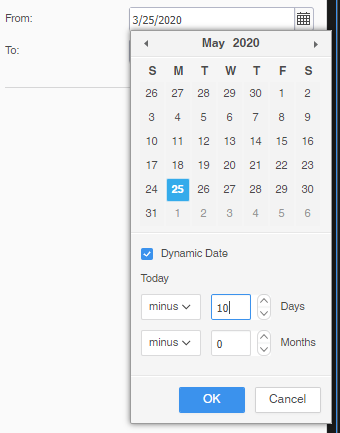 So, with above option, we can make it dynamic to run based on running days for business analysis.
Another option for "Date" selector is to use "Slider" option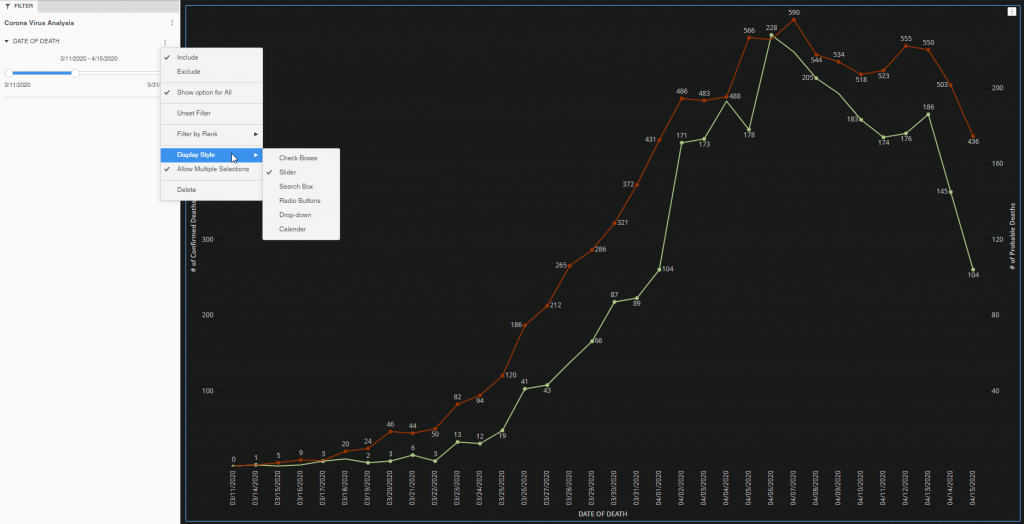 Tableau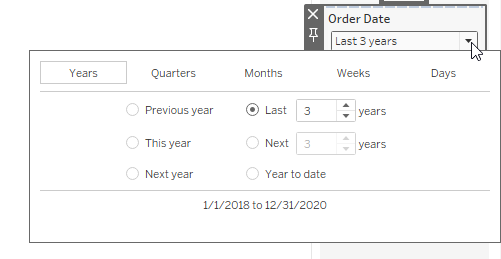 Here are the options available within Tableau w.r.t. Date Filter/Selector control to dashboard in Tableau :
By Years (Different Dynamic Options)
By Quarters (Different Dynamic Options)
By Months (Different Dynamic Options)
By Weeks (Different Dynamic Options)
By Days (Different Dynamic Options)
Not to forget, it provides below based on current date
Year to Date
Quarter to Date
Month to Date
Week to Date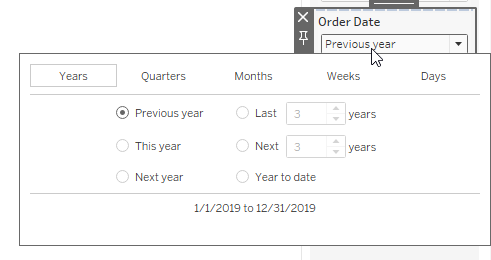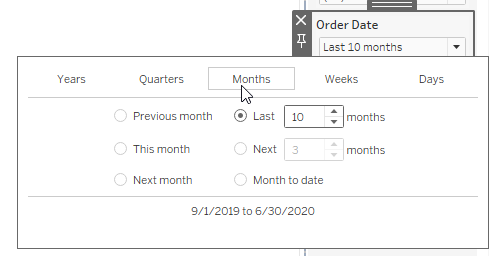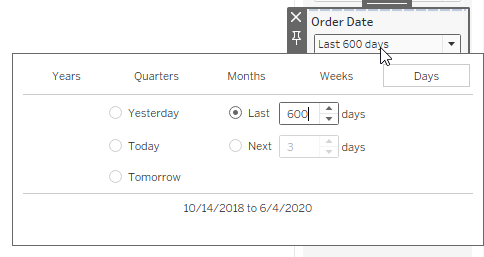 Tableau provides "SLIDER" option as well but with beauty of "Choosing only Start Dates" or "Choosing only End Dates" or "Both" which is actual slider behavior
Range of Dates
Start Date
End Date
Browse Periods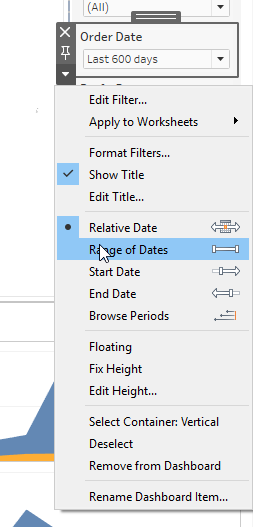 I love this "Browse Periods" option as well – quite user intuitive for data analysis
Clearly, Tableau is great in this feature from my experience.
Power BI
Let's take a deeper look on these options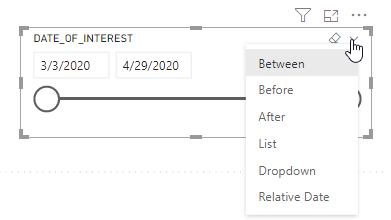 Let's see how the "Relative Date" looks like for end users
I can conclude saying here that, Power BI from Microsoft provides equivalent option to Tableau but personally i feel, might need improvement in UI experience too.
Qlik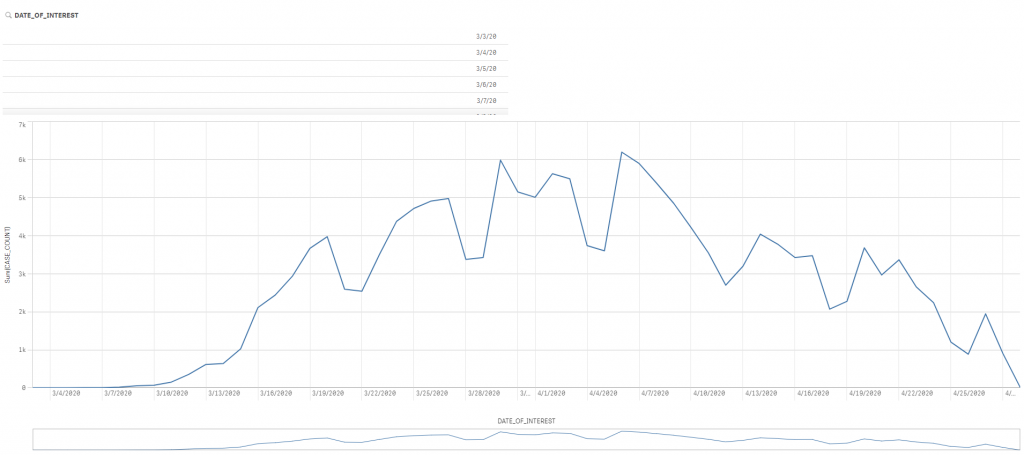 Beauty with Qlik is within the visualization itself, it has slider to select FROM/TO Date Ranges –


If we need have date picker , then we need to go for custom objects to include "Date Picker"
Who's the winner ?
Tableau – from my learning and experience – i feel the user interface, features and ease of use makes me to go with this answer.
I know, i'm an MicroStrategist & love the BI tool for it's enterprise capabilities – i feel, there are rooms of improvement in having additional features for business users to have value from it (both from UI & feature perspective).
If you feel like to improve MicroStrategy product – login & vote for this IDEA to reach product team for future improvements
IDEA: https://community.microstrategy.com/s/idea/0872R000000bnriQAA
Power BI & Qlik is equally good and has more options than MicroStrategy.
Hope it helps you all in knowing about this DATE Selector functionality!
Enjoy Reading & Keep Learning!! Stay Healthy & Safe at Home!!