If you would like to highlight an metric or attribute value on a report/document/dossier, you could do that easily with MicroStrategy.
E.g.
Metric : Revenue > 10000 DISPLAY GREEN, ELSE RED
Attribute : YEAR = 2019 DISPLAY RED, ELSE GREEN
What are the types of threshold available :
Metric Threshold (Individual Value & Subtotal or Together can be applied)
Attribute Threshold
What are the options available :
Change font color of value
Change background color of value
Change/Replace with different value altogether
Change/Display with Symbols
Change/Display images
Metric Threshold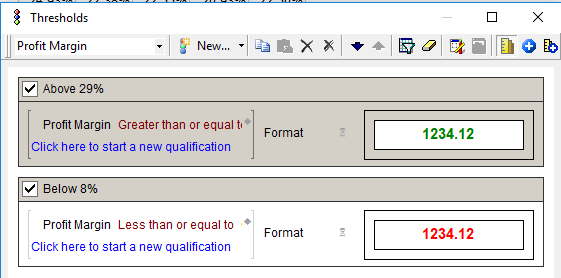 Options available here are below :
Icon 1 (Metric icon): Applies to metric value only
Icon 2 (Subtotal Icon): Applies to Subtotal value only
Icon 3 (Metric + Subtotal Icon) : Applies to Metric Value & Subtotal
Attribute Threshold
Options Available: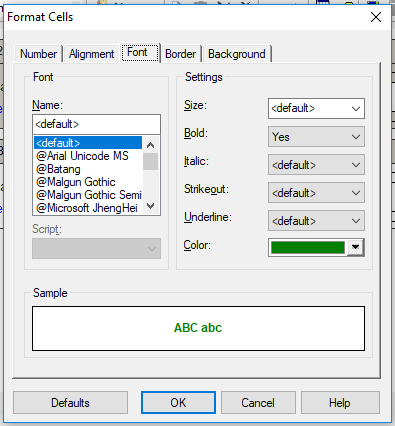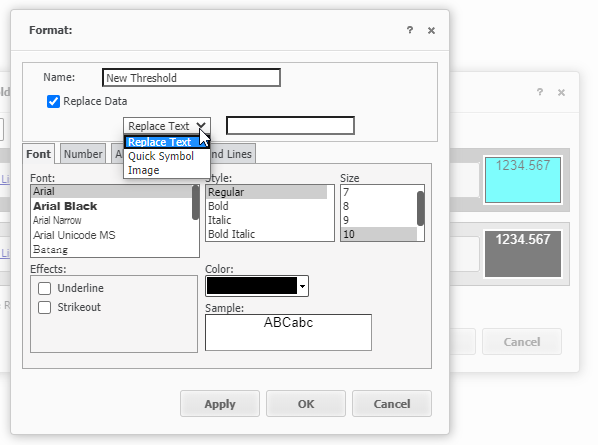 Tip: You can even use different fonts to achieve respective symbol than using actual image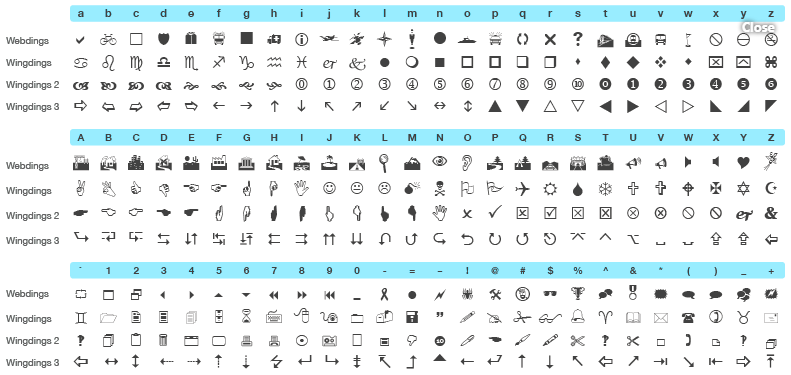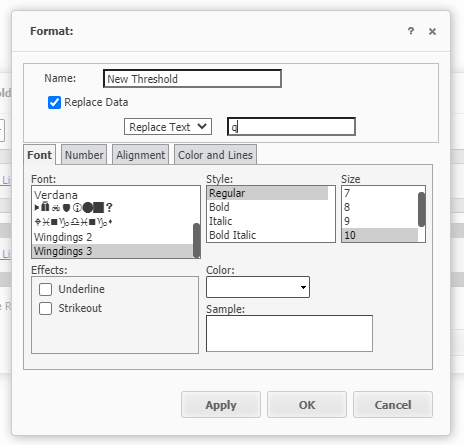 Another Tip: If you're on Web – then you can use "Visual Threshold" to easily apply the conditions
Image Threshold:
Hope you liked these tips to apply threshold on Reports today!
Will share more on Dossier in upcoming posts!
Enjoy Reading!