Webcasts by MicroStrategy
MicroStrategy is the leading business intelligence platform and provide various webcasts on day to day trends.
In 1989, MicroStrategy was founded on the principle that the future belongs to organizations that effectively harness the power of their data. This vision has driven us from day one to deliver world-class software and services that redefine what's possible and help transform our customers on their journey to becoming the Intelligent Enterprise™.
Vision: Intelligence Everywhere
I recommend their "Intelligent Enterprise Program" for setting up the good enterprise environment at your organization.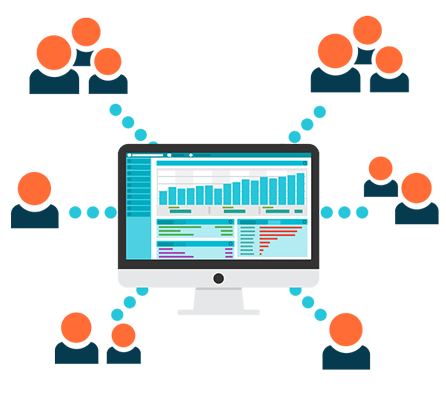 image credit: multivu
I would urge all the bloggers to take advantage of on-demand webcasts or LIVE Webcasts being provided by various speakers around the globe.
MicroStrategy Webcasts